Trade Show Planning
Trade Show Planning Guide
Every time a customer walks into your booth, they enter a journey that increases your brand's awareness and drive sales. According to the Center for Exhibit Industry Research, it costs 62% less to close a lead generated from a trade show than one originated from the field. * So, after you've selected the trade show that supports your marketing and sales strategy plan, follow these steps to build a brand story clients won't forget!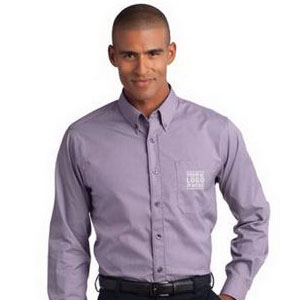 12+ Months Out: Develop a detailed trade show budget to forecast your ROI.
9-Months Out: Develop Trade Show Marketing Plan
Specify objectives to achieve show goals, e.g., product sales, generated leads, publicity, etc.
Develop a mix of promotion methods to reach your prospects.
Before Show: Through phone calls, social media, etc. invite buyers to visit your booth and experience your product.
Trade Show: Field a well-trained team of professionals in the booth to engage attendees with personal, one-on-one conversations to discover their needs, and meet them with your product's features/benefits.
After Show: Send personalized product packet to booth visitors, followed up with a personal phone call to reinforce your support.
Determine marketing elements, e.g., booth development, exhibitor booth resources, e.g., banners, product collateral, equipment, promotional materials, etc.
Register your display booth space with event sponsor and request exhibit requirements.
6-9 Months Out: Confirm Trade Show Message and Booth Design
Craft a sales message that defines how your product is aligned with your customer's needs. Maintain message continuity among your booth team to maximize your sales objectives.
Begin the design and development of marketing materials you will need at the show (Brochures, Sales Sheets, Flyers, etc.).
Select

perfectly curate trade show giveaways

(journals, bags, tech sway, etc.), and promotional strategies, (sweepstakes, games, instant wins, etc.) you will use to attract visitors to your booth, and remind them of your product after the show.
Plan branded attire of your team working the show. Match quality and style with your culture. Brandedbutton downs

or

hip half-zips?
3 to 6 Months Out
Order promotional/giveaways
Order wearables
Confirm display

booth and marketing materials

delivery
Confirm staff booth training and show schedule
Make travel arrangements
Launch pre-show marketing initiatives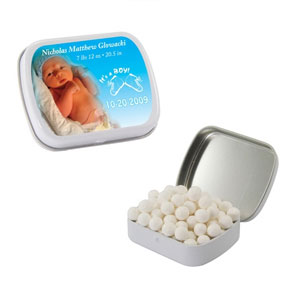 1 to 3 Months Out
Put together follow-up packets to send immediately to leads following the show. Continue before-show activities.
Schedule dinners/meetings with prospects, distributors, customers at show.
1 Week Out
Complete staff training.
Confirm arrival shipping dates for booth, promotional items and materials.
Double check all timeline steps have been covered.
1 day to 1 week AFTER show
Analyze leads and send follow-up packets.

Featured Products