Workplace Wellness
Workplace Wellness Planning Page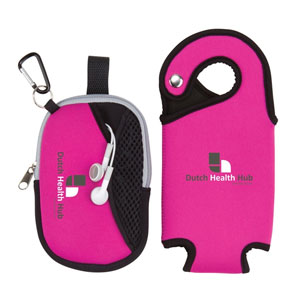 Wellness programs are a way to impact employee short-term and long-term health. When properly designed, these programs can help improve productivity, increase employee engagement and in some instances, help control or reduce insurance costs. No two wellness programs are the same, and factors such as company culture, average employee age and activity level should all play part when creating an ideal wellness program. Here's how many companies approach wellness.
What Do Wellness Programs Include?
Onsite flu shots

which can help reduce sick days
Programs to help smokers become non-smokers which can have a significant impact on the worker's health and insurance costs
Cancer screening reminders or onsite screenings
Fitness programs
Make Health a Core Value
Health and wellness should be integrated into a company's core values to create effective change. This begins with incentivizing employees to change their habits.
Incentivize Employees to Change their Habits
Nine out of ten organizations offer at least one wellness initiative. What's more, 54 percent of large-scale workplace wellness programs, with more than 5,000 employees, offer incentives for taking part for completing health assessments. It's important to offer giveaways for taking part in programs to put health and wellness budgets to good use. Examples of incentives include:
Reduced healthcare premiums
Financial rewards, gift cards, prizes
Branded merchandise or giveaways
Contributions to savings programs
Behaviors need to warrant a reward for programs to be effective. Some behaviors may include:
Serving on health or fitness committees
Participating in reduced-cost flu shots and onsite screenings
Staying with a program for a certain period of time
Utilizing onsite nutrition support and fitness programs
Successfully completing a smoker to non-smoker program
Promotional products, when added to your incentive mix, can make a vital impact on the effectiveness of your program. Items such as water bottles, fitness trackers and apparelcan increase program awareness and loyalty to programs as well as promote the message of your business in a low-cost form of advertising. This further strengthens your brand and positions your program as one worthy of recognition.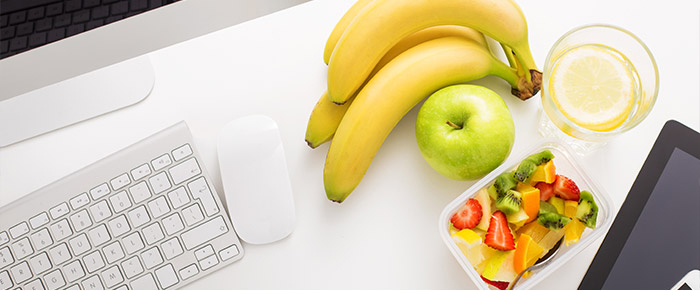 Featured Products
Branding your Program
There are many ways to build a brand and create engagement with a wellness program. For example, giving away small prices or cash incentives for every small milestone met increases awareness and encourages consistent participation. You may also give away more valuable gifts, such as deluxe apparel, at the end of a campaign to keep a customer's attention and extend product longevity.
Wellness Grand Prize Ideas
Wellness Giveaway Ideas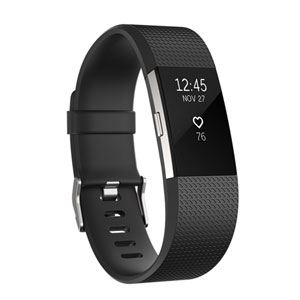 Wellness Prizes
Prizes and raffle giveaways are exciting, unique and deserving of a higher budget since they are typically distributed in smaller quantities. Fitness technologies such as Fitbit wristbands or memberships to gyms in the nearby area keep program participants competitive.
Let us help you choose exactly the right products and gifts for your programs. Contact us today for planning and purchasing details.